Ven
11.11.2017
HEALED
06.11.2017
_____Little ball.

No you are more a jungle. Or a wall.
Real life black mirror block.


_____The power of a picture.

Today I saw a capture of beauty.
The most beautiful woman on this planet. Period.
I'm not lying.
I'm not romantic.
I'm not painting with sugar.
I'm not. For my wired chaos, it's a fact. An inconvenient truth.
The picture showed you.
I question. Can I feel love again. If I was already in you?
Am I spoiled for all the ones to come?
I said too you. For sure I will find her.
Silently completing. But I wanted you.


_____Leicester square.

200 steps below the ground.
Artificial light. Outside it's dark. The evening ends. I walk.
A saxophone is playing. I'm calm. Too calm.
Just 5 more steps and I would disappear.
No death. Just dissolving in space.
A body. A second later a fuzzy view.
And then. All what strangers see is a Japanese girl playing.
Puff. Inhaled by the bodies that follow.
Being a part of them for three seconds before being expelled and carried further.
Reaching you like caesar's last breath.


_____Pilgrimaging to Xi'an.

I will be walking on planks.
Reaching for the top. Drinking tea.
Wipe my mind.
It worked once before with Africans.

24.9.2017
RAGE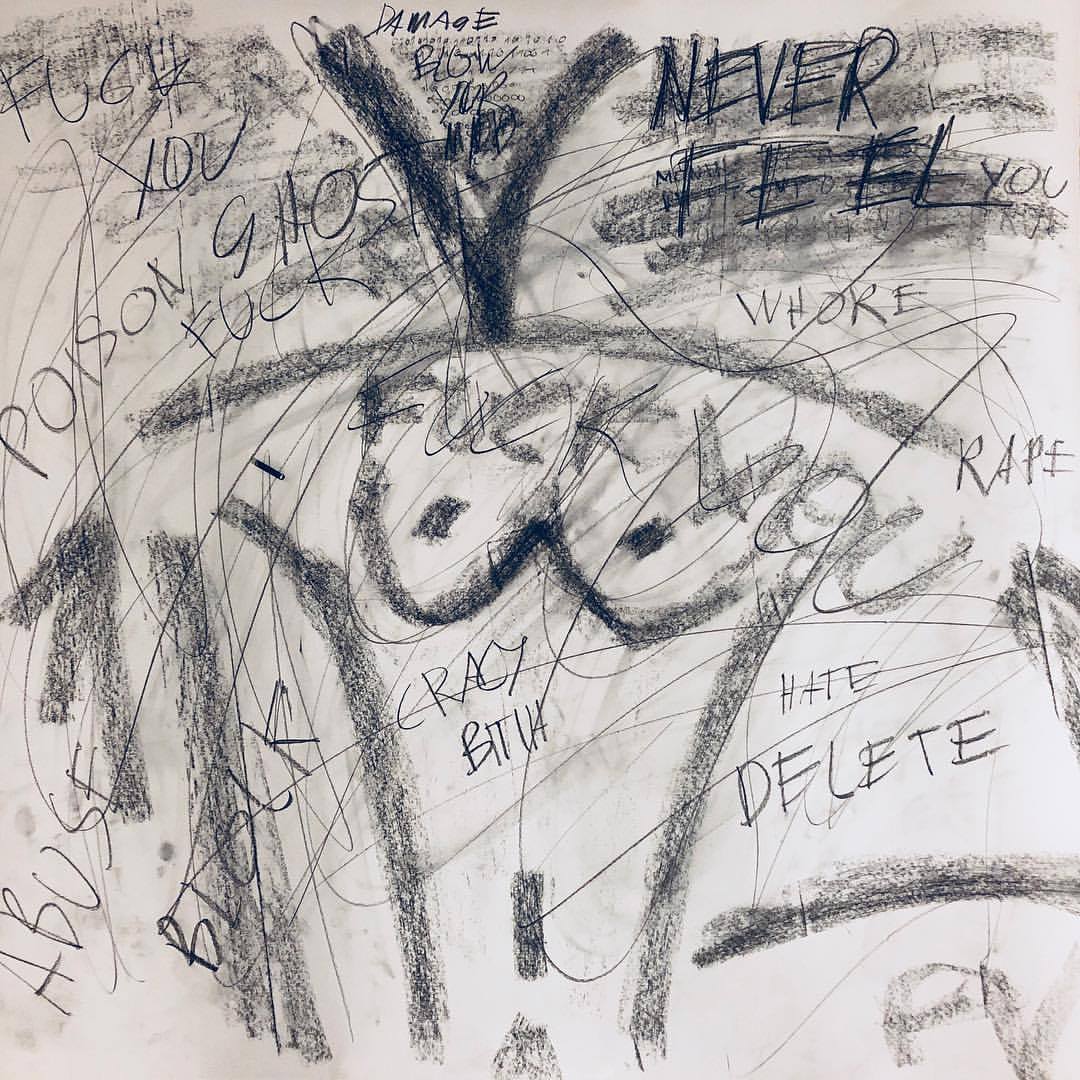 18.9.2017
Safe and loved

     Like in your mothers arms.
     
But open minded.

     No fear of stepping boundaries.
     
Nobody should know.

     Descending deep in poison, whoring.
     
Hate and murder.

     Even torture. In
     
my emptiness I push away.

NEW is my life preserver. Your age reverser. And vice versa.
7.9.2017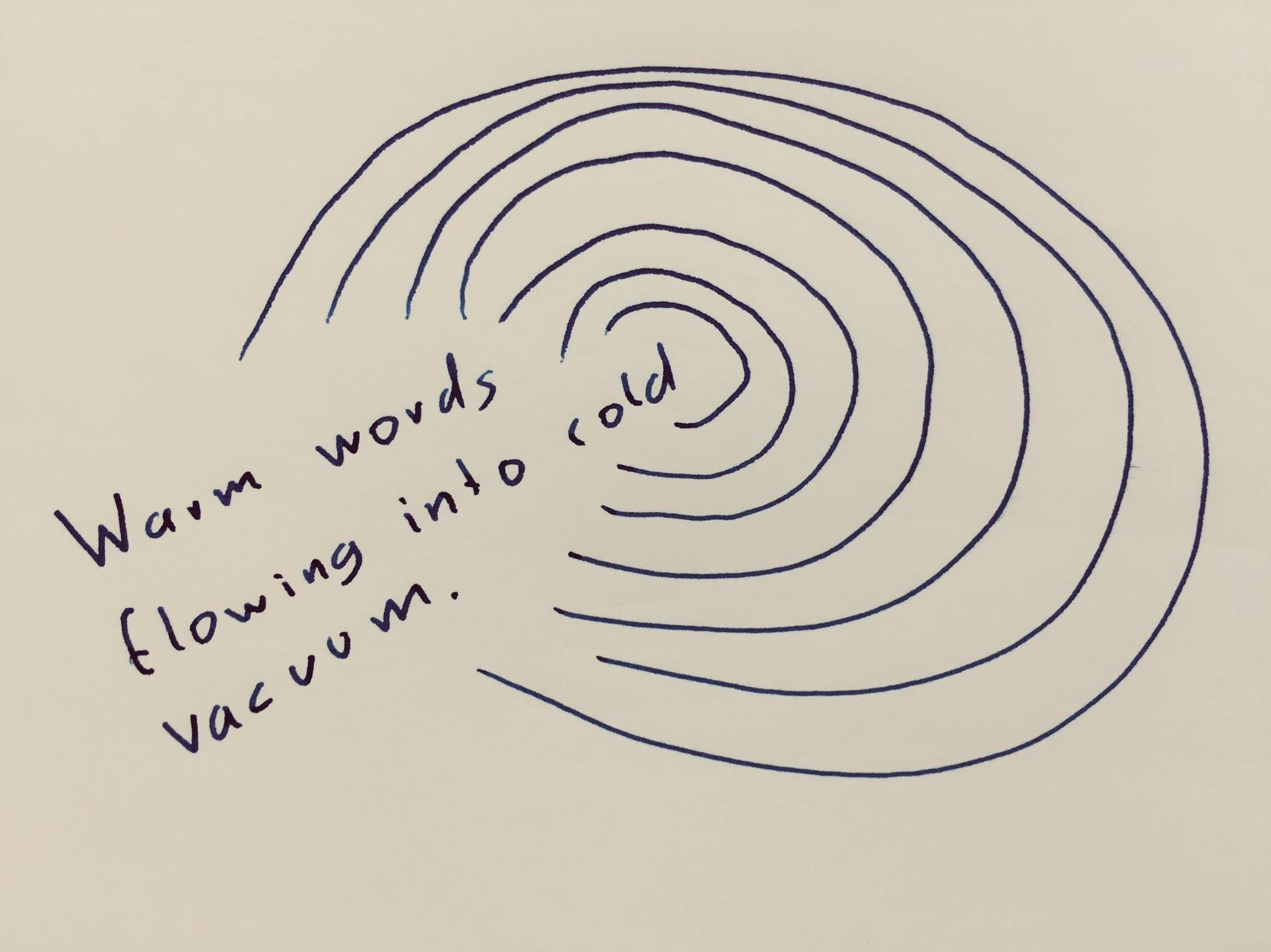 28.8.2017
Words. Terror. Us.

      I spill. I ask.
      Bright jump.
      
Cloudy. Even longing for rain?

      We flow.
      We don't.
      
Disconnect.

      Where are you?
      I ask.               Hm?
      
Lies dont hurt.

      But I keep falling.
      I want to reach
      
terminal velocity.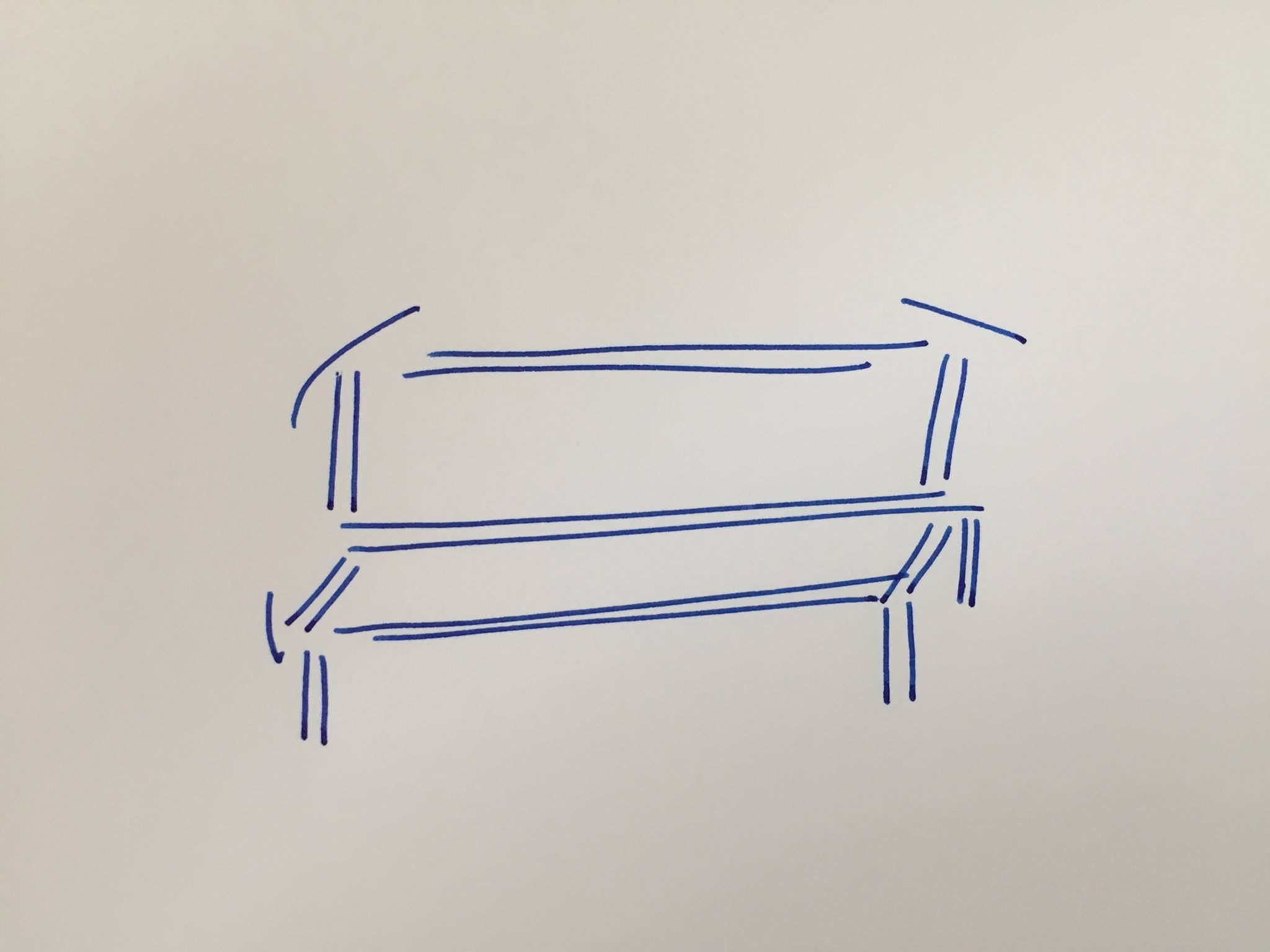 comments powered by

Disqus